Following the call for the fifth batch of students to be sent to the University of Kurdistan in December, 2021to send students to FH University of Austria, 26 undergraduate and graduate students registered online. After holding a test of the adequacy of student exchange programs on Thursday, February 5, and also reviewing the applications registered in an evaluation committee, 13 eligible students were invited to a specialized interview in English. Following the final evaluation by the Exchange Program Committee (consisting of the Director of Graduate Studies, the Director of Education, the Director of the Language Center with the cooperation and coordination of International Affairs Management Partners), the 2 highest scoring students will be introduced to this Austrian University. It is worth mentioning that 3 people were also identified as reserve people.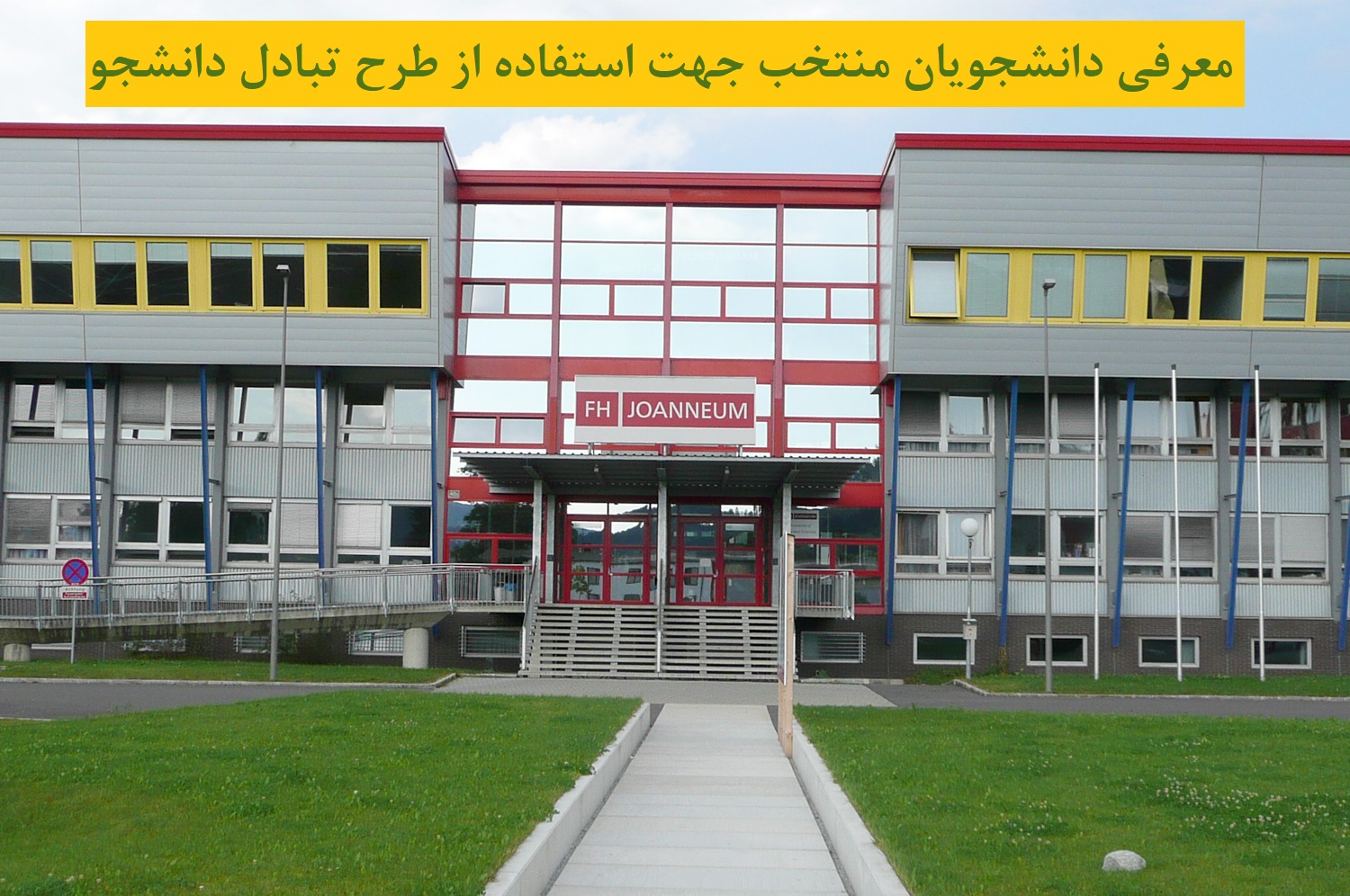 Names of selected people:
1- Kimia Diyanat - Student of Architectural Engineering
2- Hamed Azizi - Computer engineering student
Names of saved people:
1- Rezaei Campus - Economics student
2- Ali Nafisi - Computer engineering student
3- Shakila Rahmani - Economics student

It should be noted that the transfer of selected students to the FH University of Austria is subject to the final approval of this university.
The program is funded by the Erasmus Plus grant and selected students will benefit from round-trip travel benefits, up to € 850 per month for one semester.
The University's International Affairs Department congratulates the selected students on this achievement.