In the accepted plan of Kurdistan University, according to the agreement made between Dr. Farnoush Khosrobakhsh, a faculty member of the Department of Biological Sciences, and a French colleague, based on the facilities available in the two centers, part of the project was done in Iran and another part in France. will be done. Additional expenses for the Iranian researcher's six-month stay in France are also covered by a partner research team in France.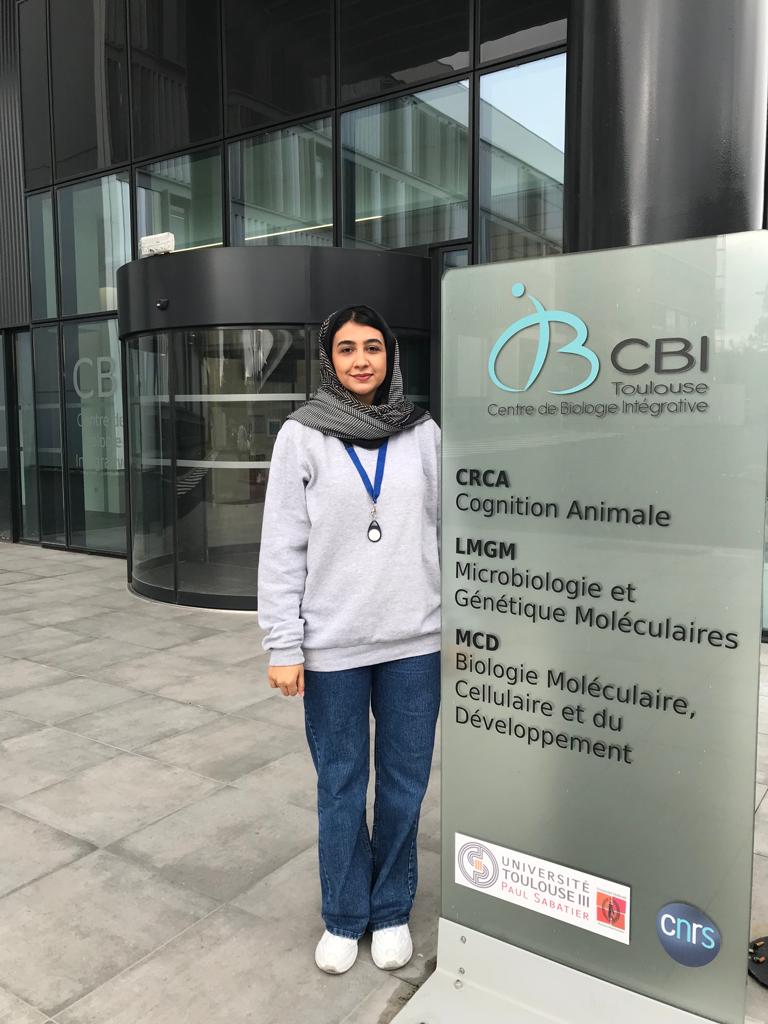 The Center for International Studies and Scientific Cooperation, with the participation of the Cultural Cooperation and Activities Department of the French Embassy in Iran (SCAC), is conducting the Jundishapur Research Program.
The purpose of this program, which started in 2004, is to promote and expand advanced scientific and technical research cooperation between researchers from Iran and France. The program includes joint research projects of Iranian and French groups in all fields, especially humanities and social sciences (law, economics and management), medical sciences, basic sciences, environmental sciences and biology.